Adv. Lolita Kewalramani
She is a postgraduate in Economics from Gokhale Institute of Politics and Economics and Law from Pune University. Has worked in the field of environment law and specializing in conveyancing. She provides consultation to corporates and is a trustee and sub-committee member on trusts relating to environment, animal protection and education of underprivileged girls and other social activities.
Dr. Dhanashree Paranjpe
She is PhD in animal behaviour and ecology. She is passionate about science outreach and environmental education. She spearheads the dynamic team of RRBCEA to conceptualize, plan and execute various programs related to nature and art as well as research at the center.
Vedanti Mahimkar
She has MSc in Biodiversity and is a good photographer. She plans and co-ordinates various programs at RRBCEA.
Suraj Kasabe
He is the administrative assistant in the team and manages logistics of activities and programs held at RRBCEA.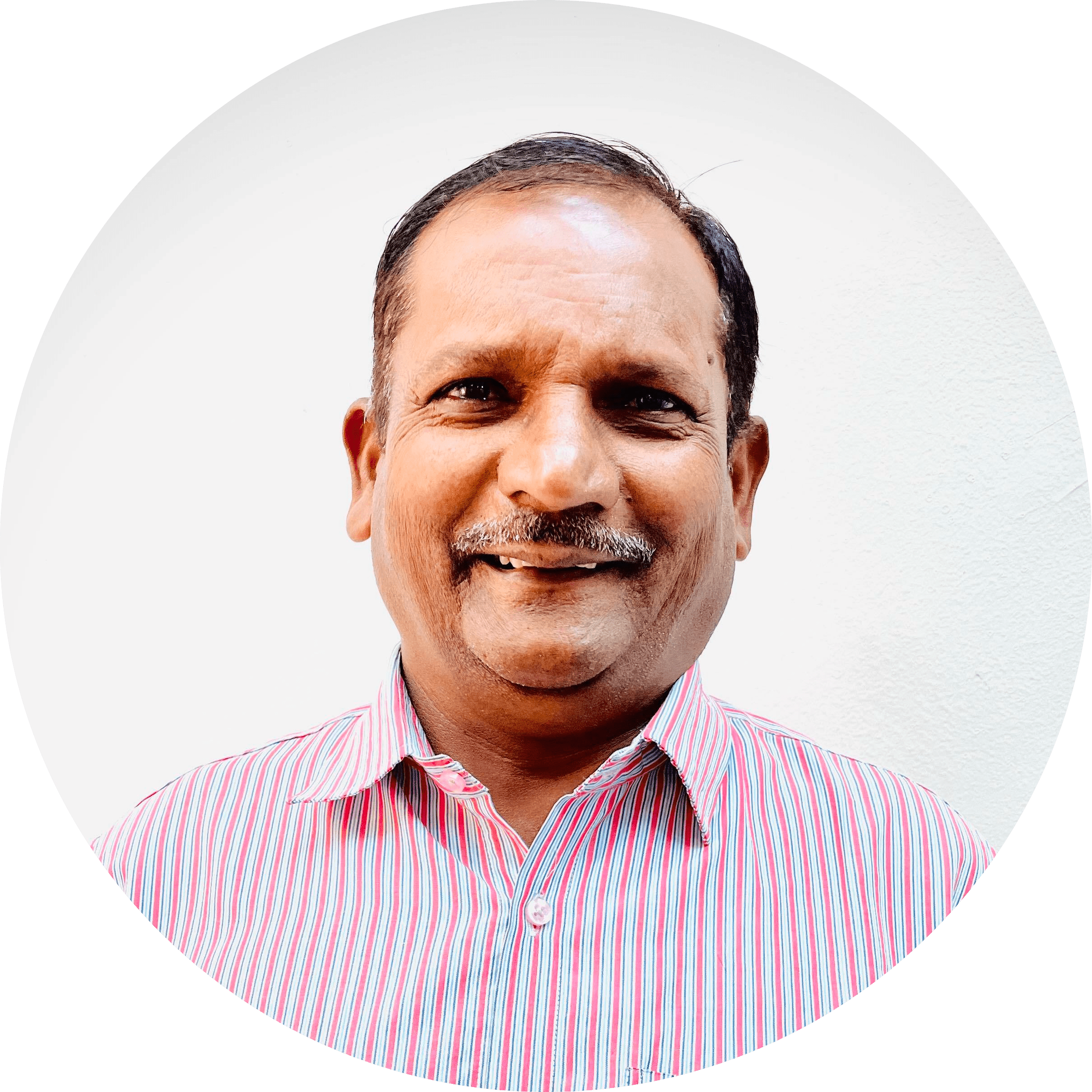 Vasant Chavan
He is the care taker and gardener of the beautiful premises of RRBCEA.